Genealogy Research for the State of Virginia
Virginia Genealogy
. The single-most important phase of finding your ancestors is to search for the Last Will and Testament in the county in which your relatives resided. Also, this is the quickest route of discovery for the names of children, parents, grandparents and other relatives, whether in America or abroad. We have digitized many old wills for the State of Virginia and placed them on this website for the benefit of the researcher.
Among our collections, over 300 family histories are traced with a goodly number to about the year 1300. Where appropriate,
Sensational Historical videos
are included, such as the one above of Thomas Jefferson. Become a member and see the past of your ancestors!
The good news is that Members also have access to 26-volumes of Encyclopedia of the American Pioneer Series by Jeannette Holland Austin is included in the membership. Here is a sample

Hall, John, Bible of William and Anny Hall, Ga. State Archives. Their children: John Hall b. 8/16/1757., Sarah b. 5/24/1754, Betty b. 5/3/1757. Mary b. 2/6/1758, Ann b. 9/3/1760, Judy b. 3/11/1764, Patty b. 12/5/1764, William b. 10/15/1765, Jane b. 10/7/1768, Joseph b. 2/11/1772, Ambrose b. 2/4/1774, Nicholas b. 6/6/1777.

What's What on Virginia Pioneers
Our Blogs

Stay informed by joining the Virginia Pioneers blog


Add your email below. You will receive an email requesting confirmation. That is all there is to it!



Here is some buzz from Virginia Pioneers blog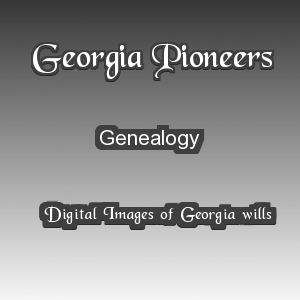 © Pioneer Families LLC. All Copyright Restrictions Apply.
Recommended Web Hosts